How to use the pour cost calculator
First, enter your bottle size and bottle cost. Then adjust your ideal pour cost to liquor cost percentage and menu pricing.
Average pour costs for the restaurant industry
It's good to know the benchmark pour costs to see if your liquor costs are inline with the industry averages. You're actual cost percentages may differ slightly, which is expected.
These industry averages are only guidelines. The costs that are acceptable costs depend on a host of factors like the type of restaurant or bar you operate. For example, a wine bar is going to have higher costs on average than sports bar selling a lot of draft and bottled beer.
This chart will give you a good benchmark for acceptable liquor cost percentages.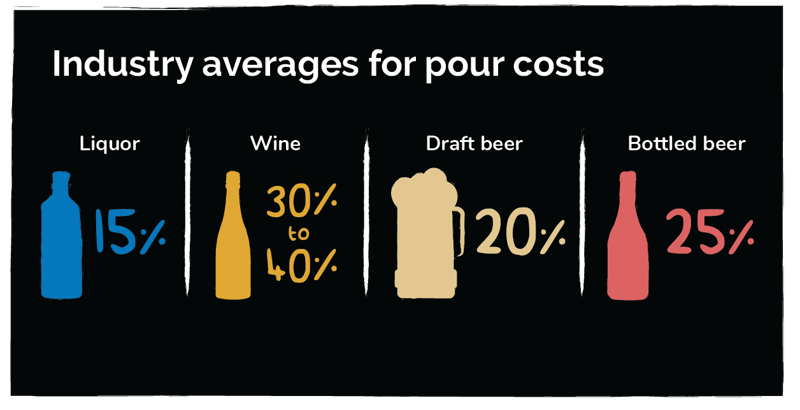 How many ounces in a liquor bottle
Here's a simple chart to help you the remember the number of ounces for bottles of liquor, beer, and wine, as well as keg sizes.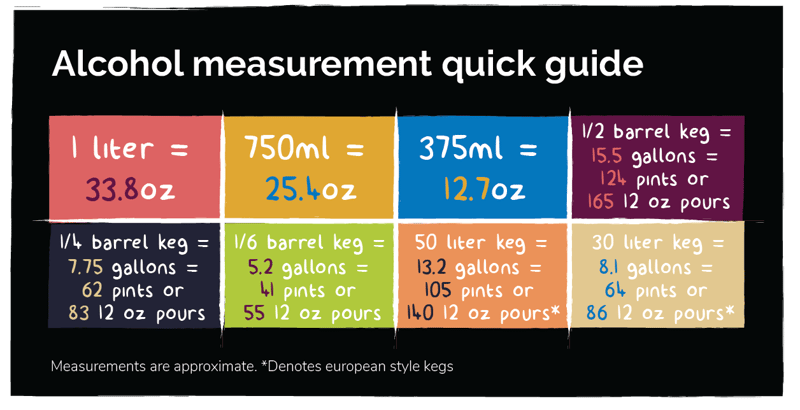 Why knowing your liquor cost percentage is so important
The revenue and, more importantly, the profits that you earn off each sale in your restaurant or bar are directly tied to your the cost of goods sold. Whether it's food sales or beer sales, the price you pay vendors for your products will determine the prices you set on your menu.
Like any retail business, a bars success is dependent on a sustainable profit margin. By costing out your drinks and making sure you wine, beer, and liquor are within an acceptable range of costs, you can make sure your always hitting acceptable profit margins.
If you're looking to find your pour costs for cocktails, try our free cocktail calculator.
More liquor cost resources from Backbar
Download our free drink cost calculator spreadsheet to cost drinks and save recipes in an excel spreadsheet.
Looking for more ways to track your liquor costs? Try our liquor cost formula cheat sheet to learn more advanced ways to analyze beverage performance.
About Backbar - the free bar inventory app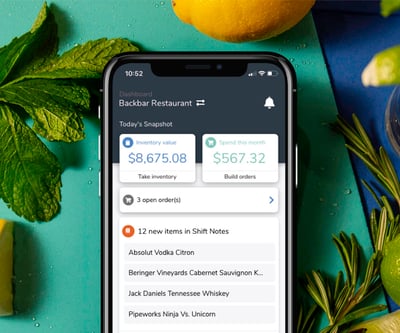 Backbar is a bar inventory platform for mobile and web. Make everyday tasks easier so you can spend less time crunching numbers and more time helping guests.
Here's a quick overview of how Backbar streamlines work:
Cut time taking inventory by 70% with our mobile app
Simple drink pricing helps you hit profit goals
Place orders with vendors in a single click
Track inventory performance for better oversight